What is the fuss about?
Tired of losing count on your stitches? Lacking knitting inspiration?
I know the feeling very well - and now you can enjoy the solution as well!
KNITS by cindyekman is a small company founded in 2021, Kokkola, Finland.
We want to spark even more joy to your knitting process with beautiful knitting markers, tools and accessories.
We often say we do not sell products - we sell inspiration.
How we do it

The founder of KNITS, Cindy, has as neverending source of inspiration regarding ways to create.

She is used to trying first, before asking for someone who knows how to do it - to do it.

Is that agood or bad quality? You tell me. All we know is - it has landed in many great idéas. KNITS being one of them.

We do a great deal of the products by hand, not because we can't find other solutions, but becase we truly enjoy the processes, and taking much pride in the fact. Hand made in Finland.
Where we're from

We are located in Kokkola, Finland. Where the sun never sets during summer and a glipmse of the sun during winter makes you think you won the lottery.
Social media

Since we have alot of knowledge about social media, what works - what does'nt. It was given for us to build our community on our favourite platform.

The journey have been amazing so far, and the love you give us! Goosebumps!

Since August 2022 we have chosen six ambassdors located in Finalnd and Sweden. Toghether we create and inspire!

To keep updated on whats new - follow us on instagram.
Become a retailer!

Since 2022 we have started to build our list of reseller of KNITS products.

With our multifunctional and beautifully aestethically pleasing products we want to help you expand your product range and inspire your customers.

"We do not sell products, we sell inspiration."

Our current resellers:

★ Snurre - Helsinki FIN

★ Lilla garnbutiken - Torslanda, SWE

★ Severskrevleneni, CZECH

Armi Yarns, Helsinki FIN

Wool Me Once Fibers, FIN

Projektipirkko, Vaasa, FIN

Get in touch with us!

Knits.fi@gmail.com
Cindy Ekman-Björkskog,0443111927

We speak Swedish, English and Finnish.
Summer 2023 POP-UP

Finally we get to meet, knit and chat -in person!

This summer we will be participating in a few different fairs and festivals.

10.6 - World Knit in public day at KNUT designasema in our hometown Kokkola. FI

6-9.7 - Jyväskylä KNIT festival , FI

22-24.9 - Sy och hantverksfestivalen in Umeå , SWE

...will we meet at any of these placese? I would love to have a chat with you!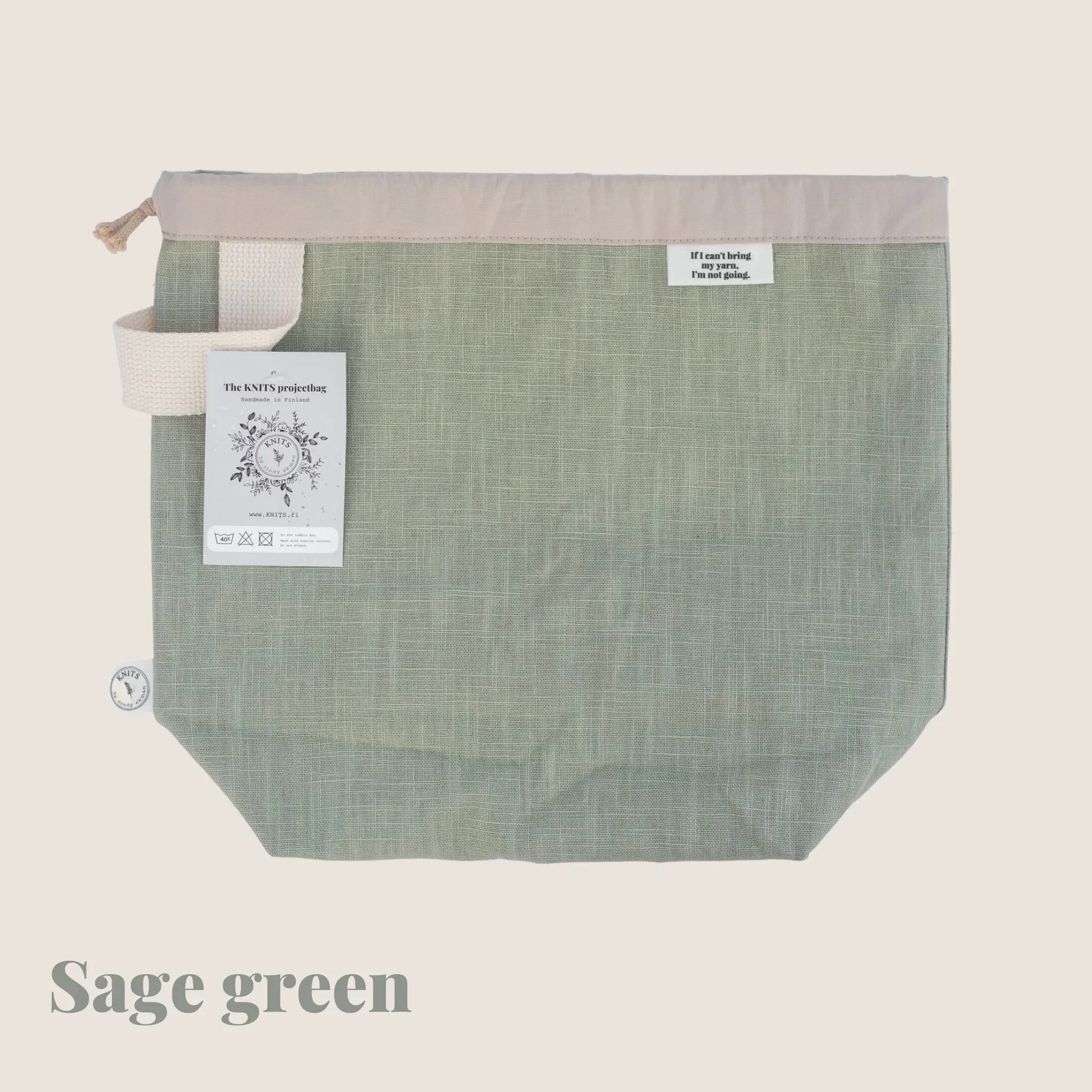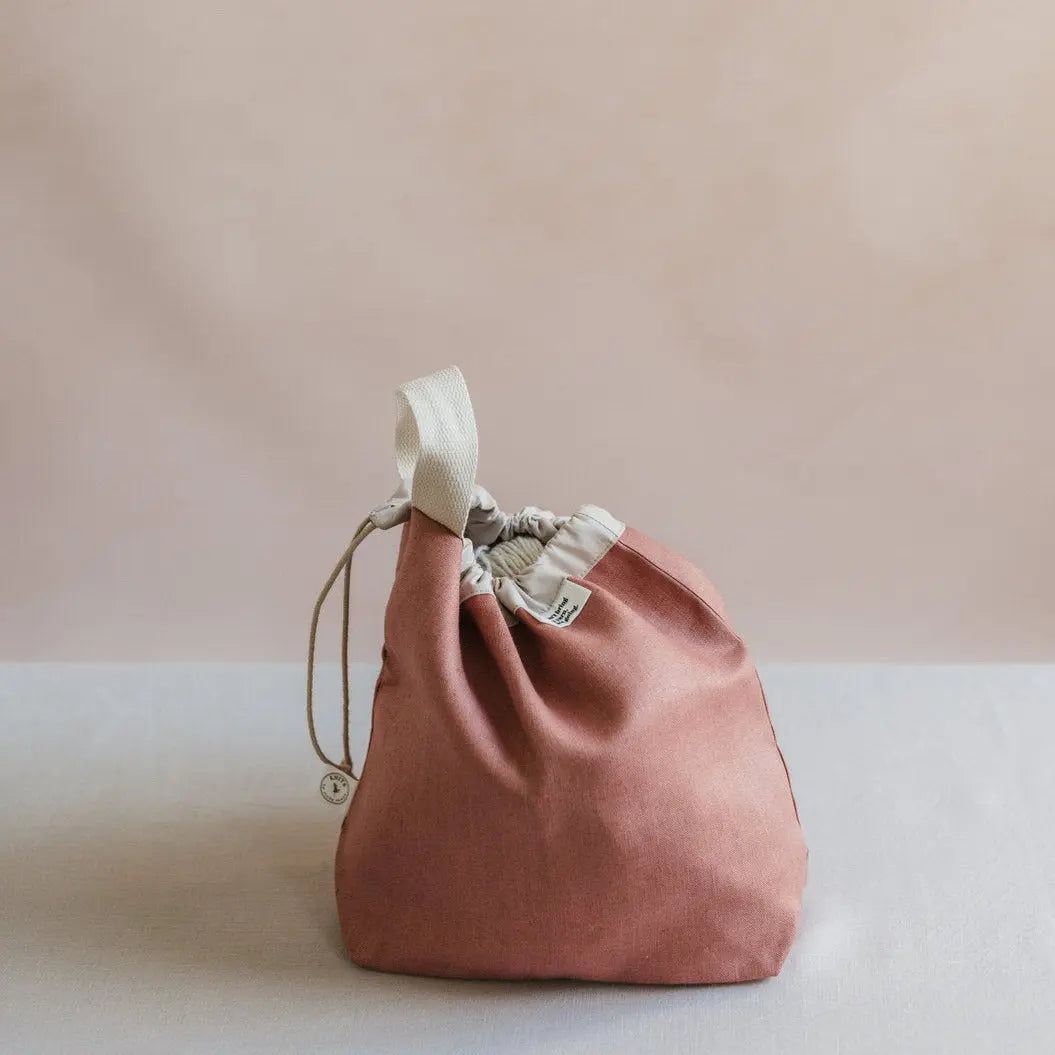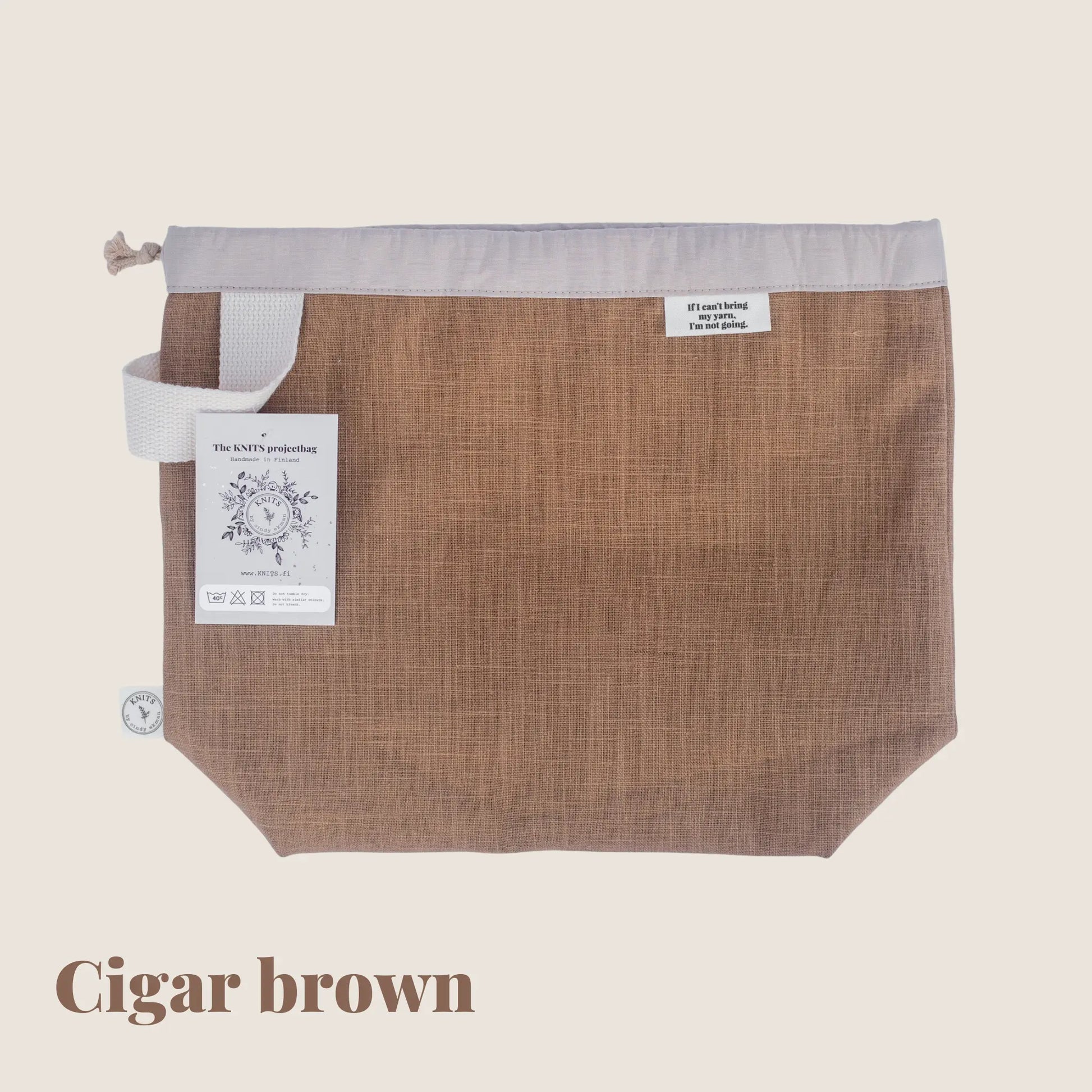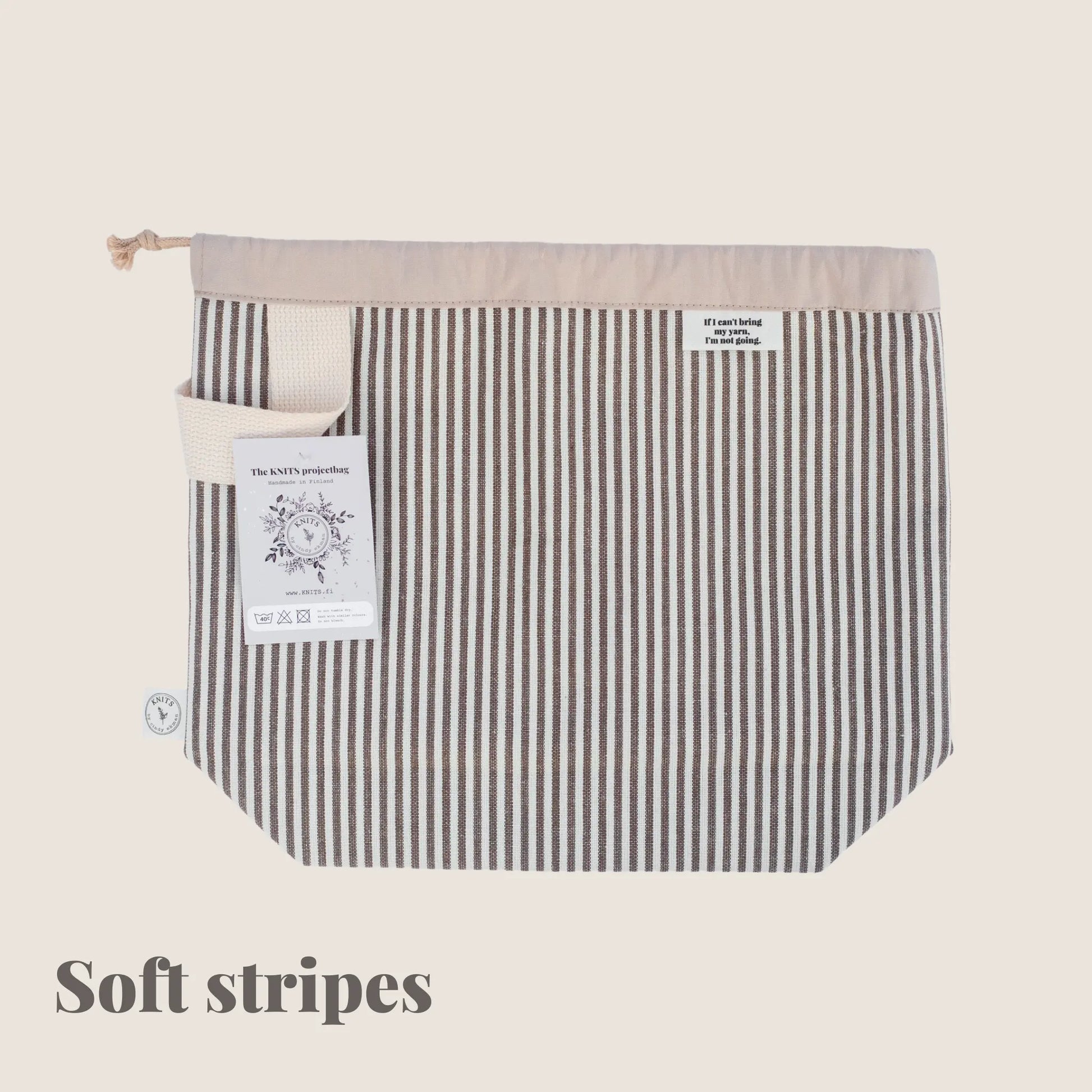 The KNITS projectbag
Regular price
Sale price
€49,00 EUR
Unit price
per
Sale
Sold out
Share
View full details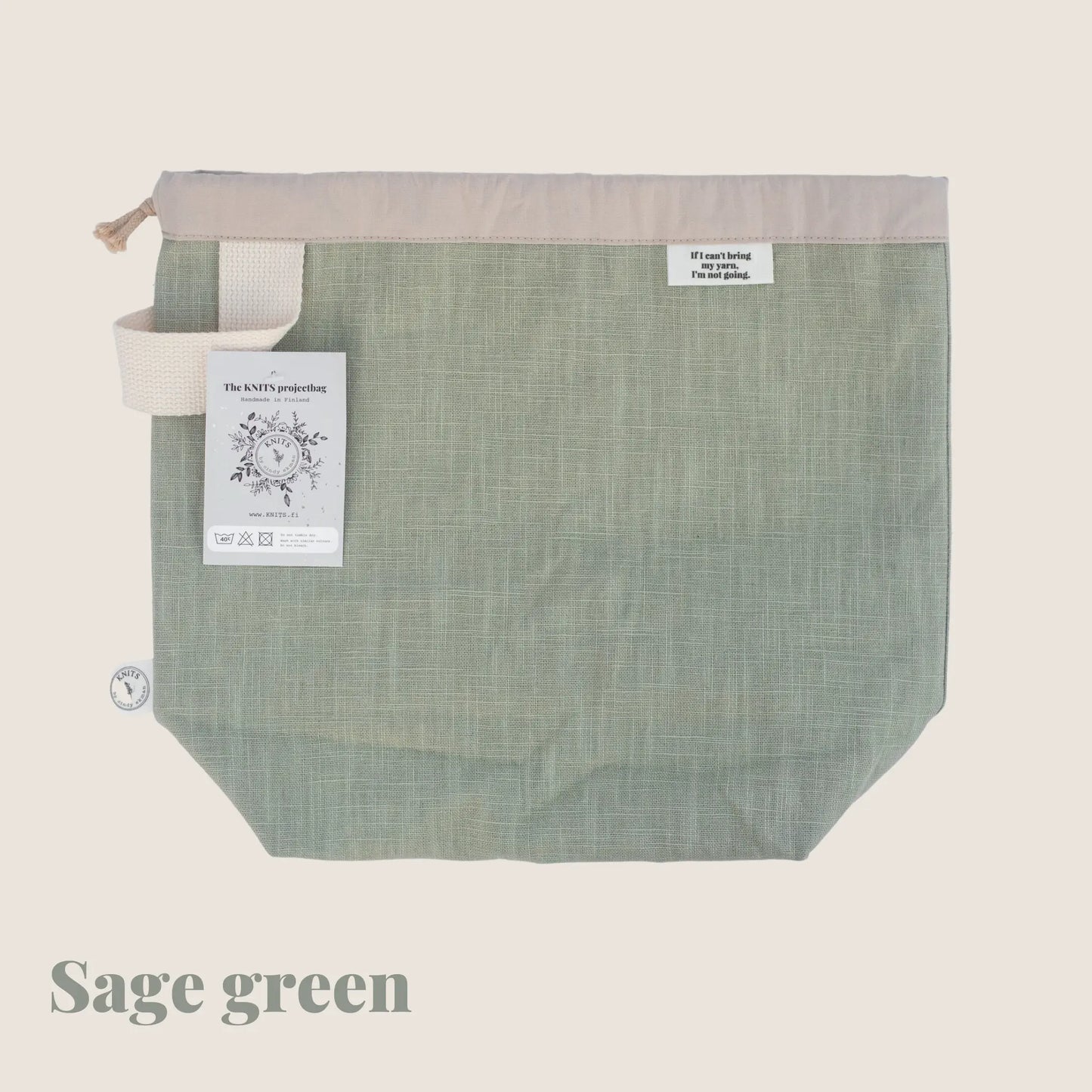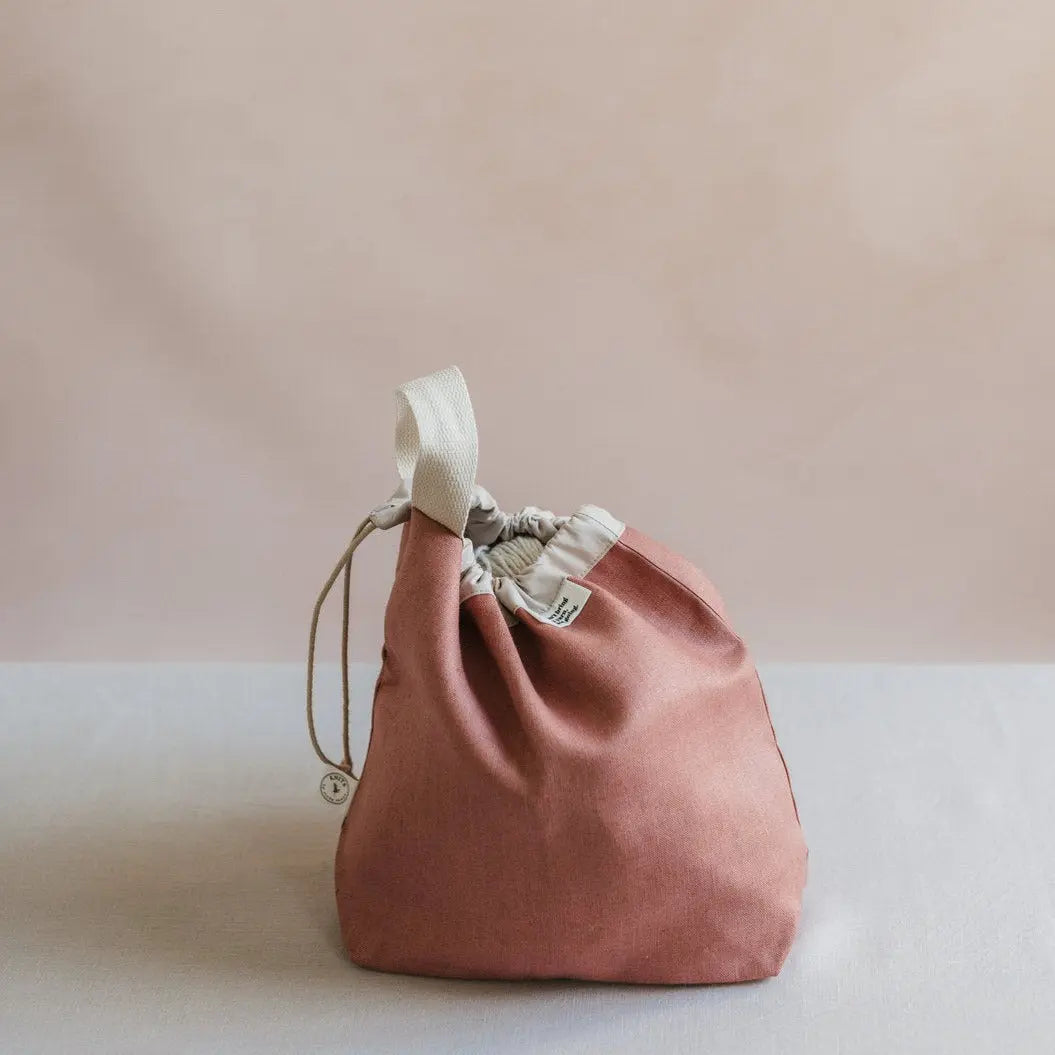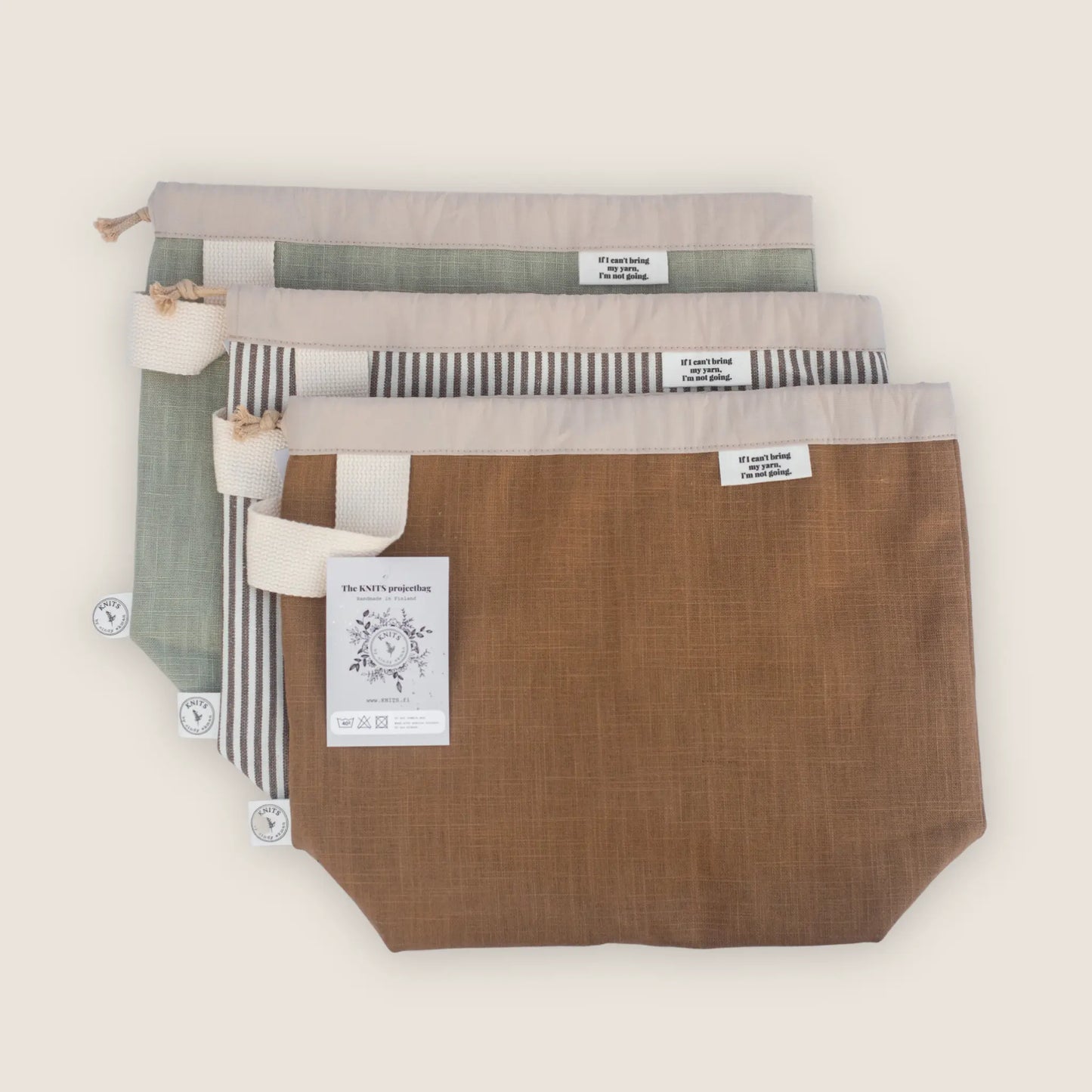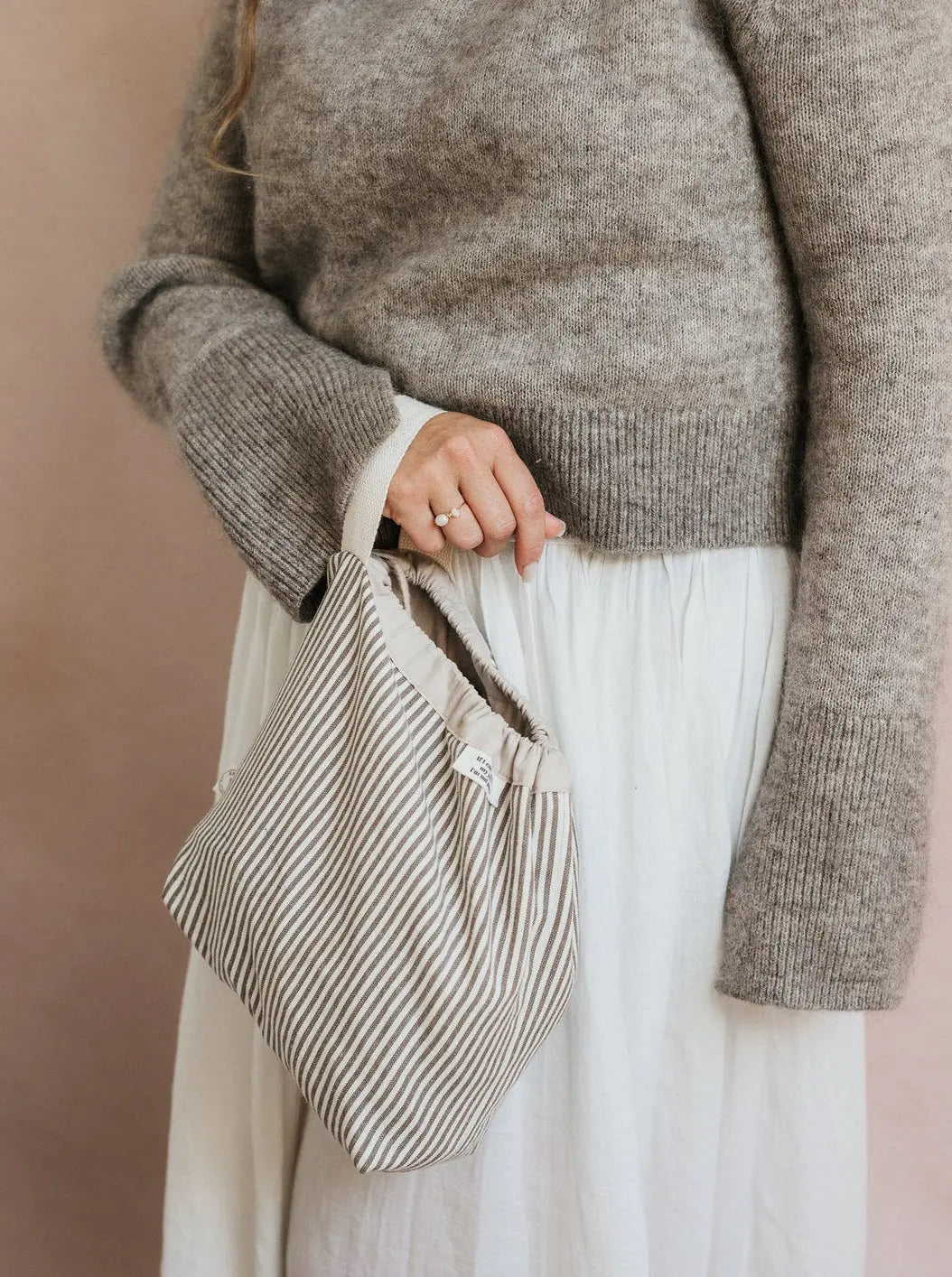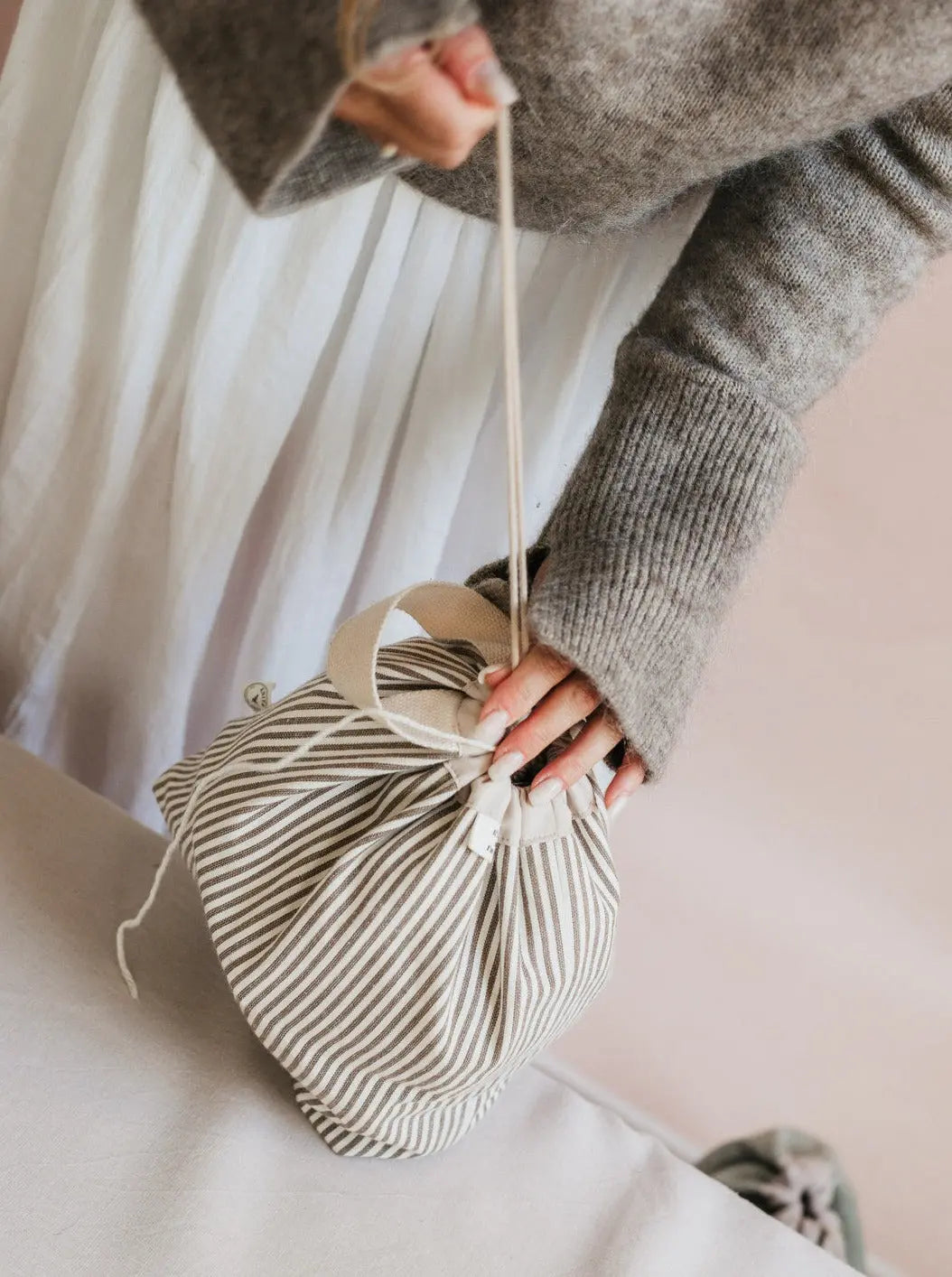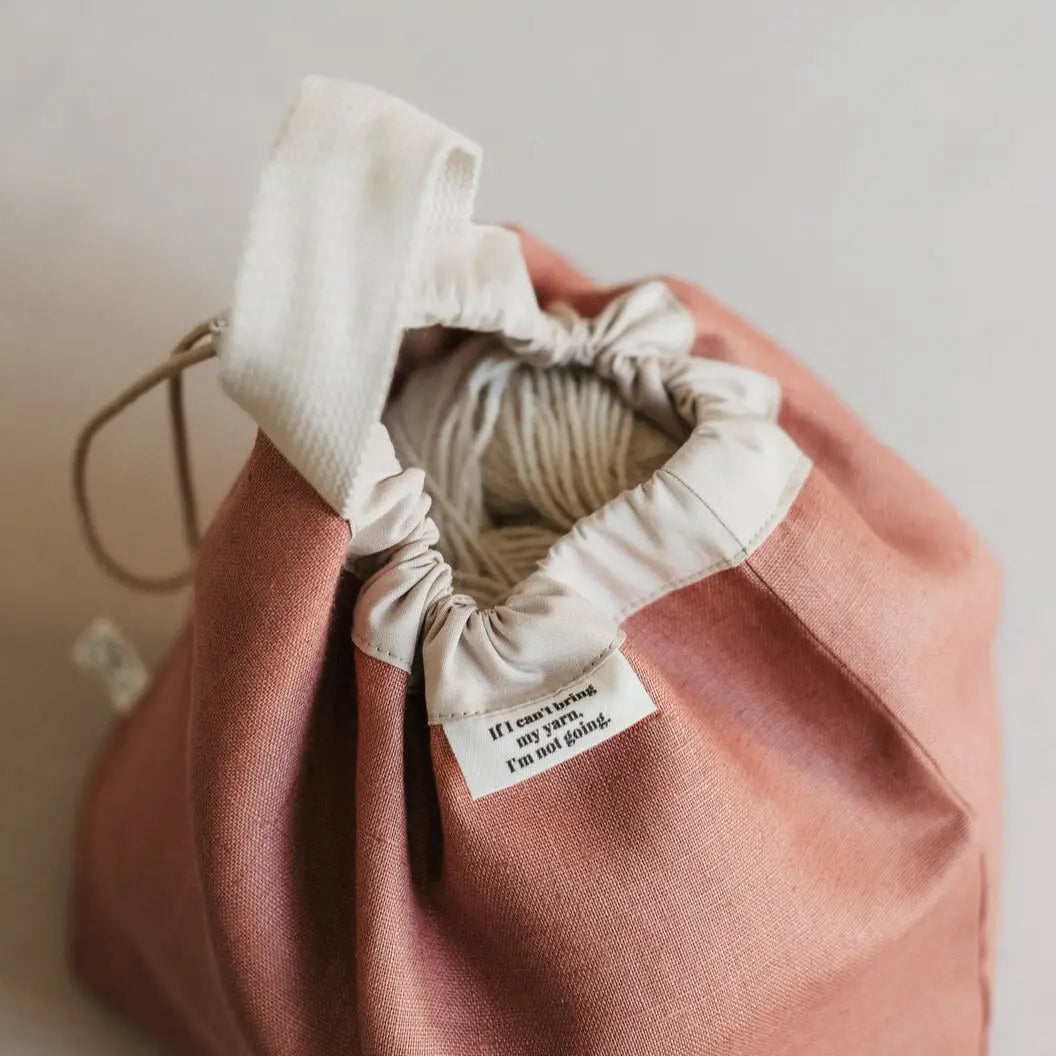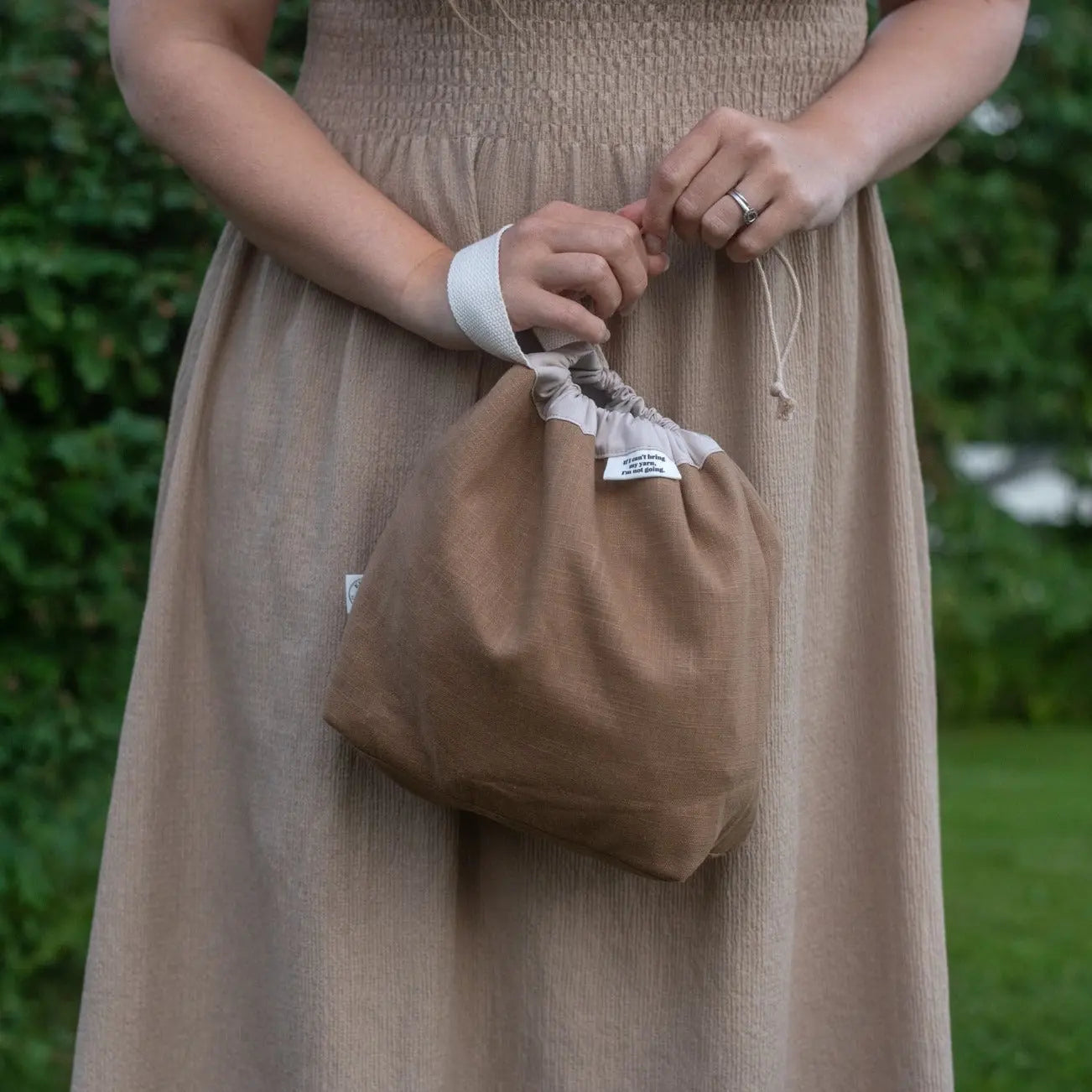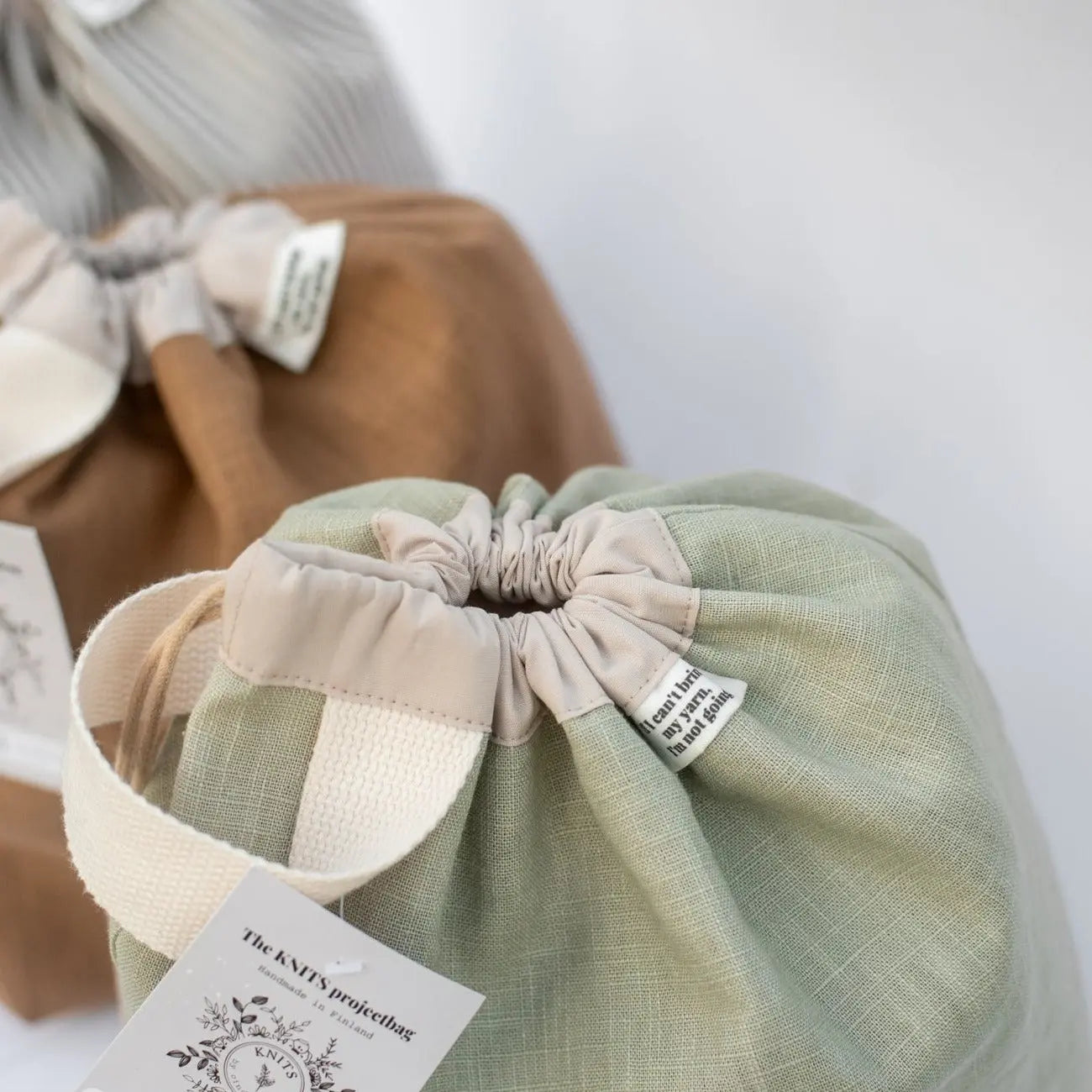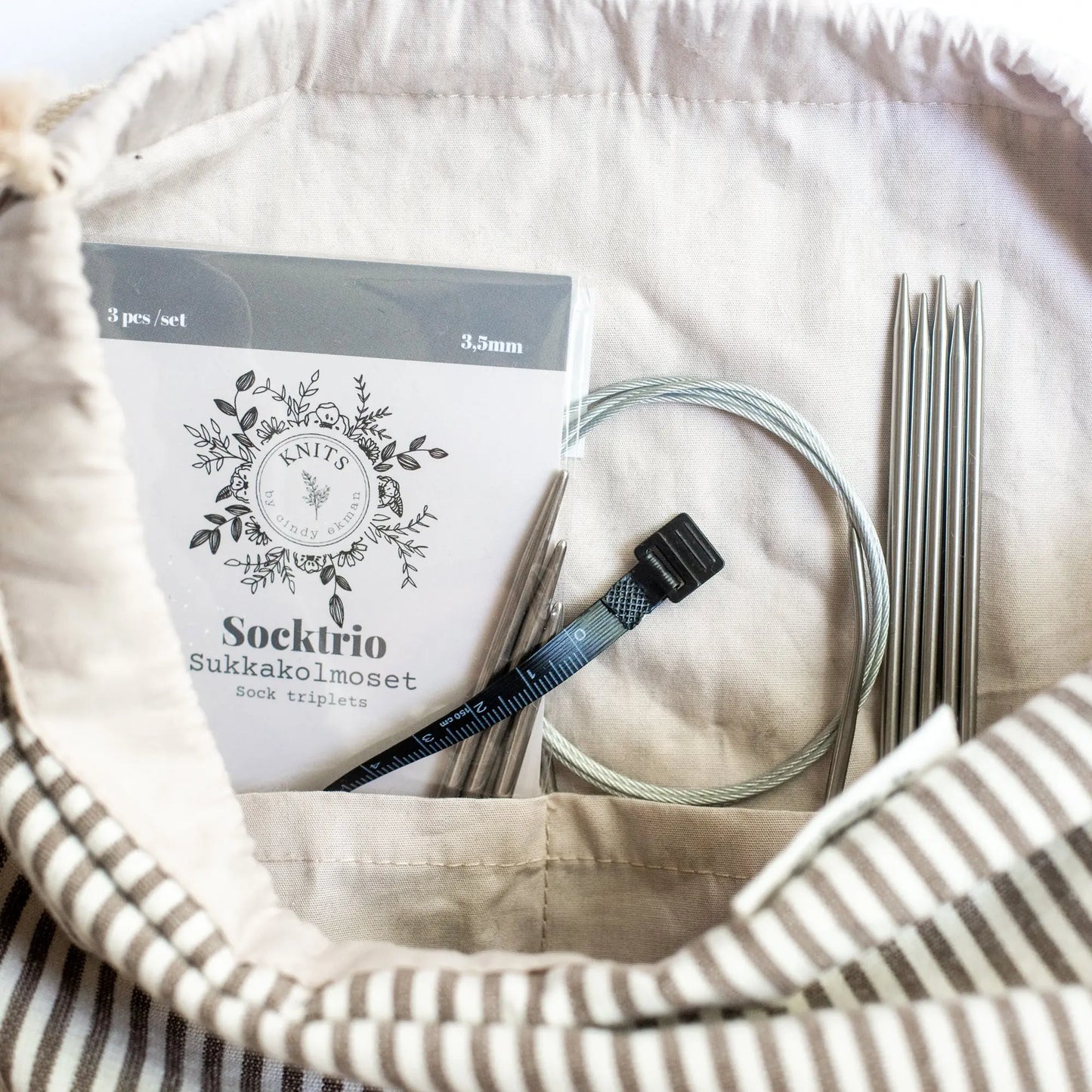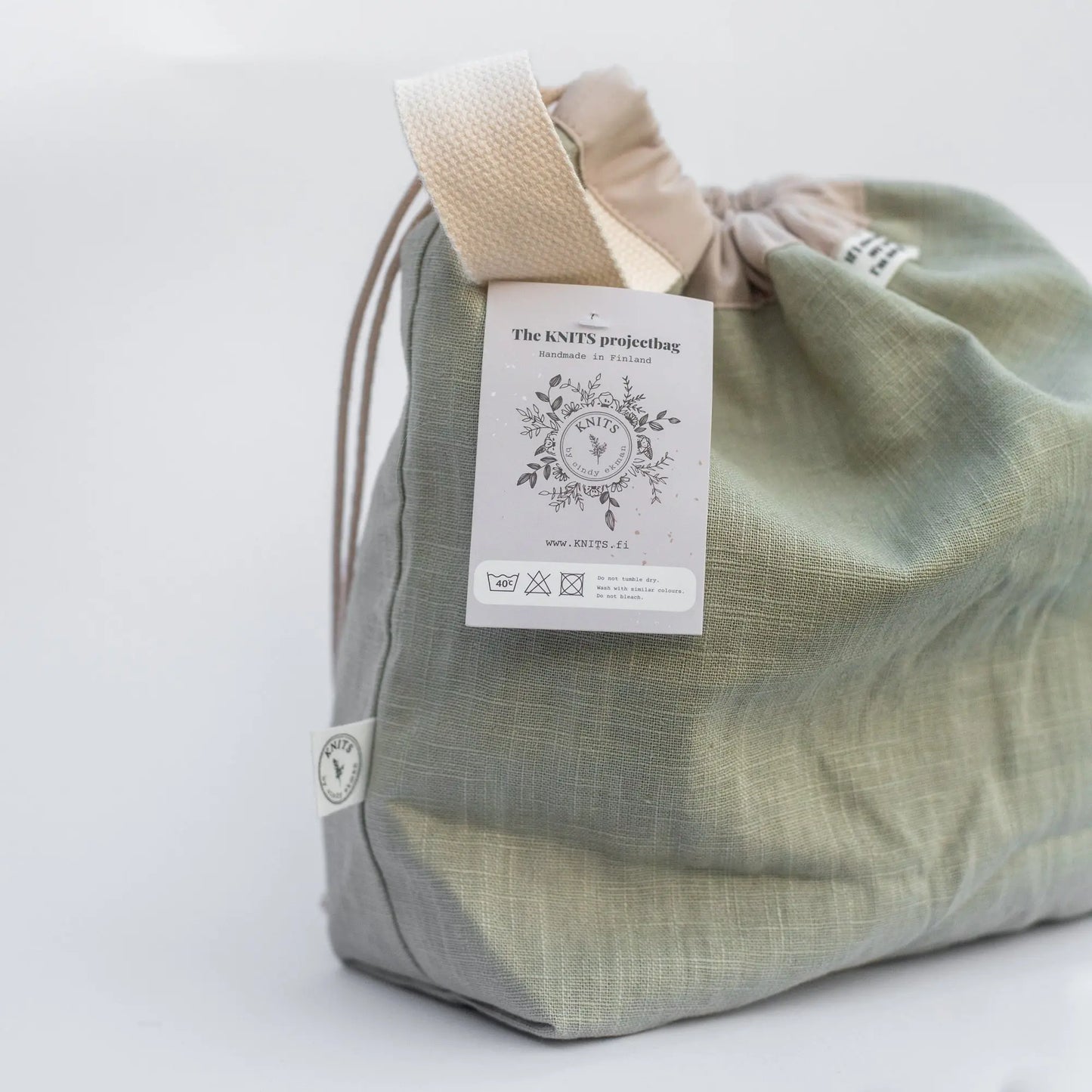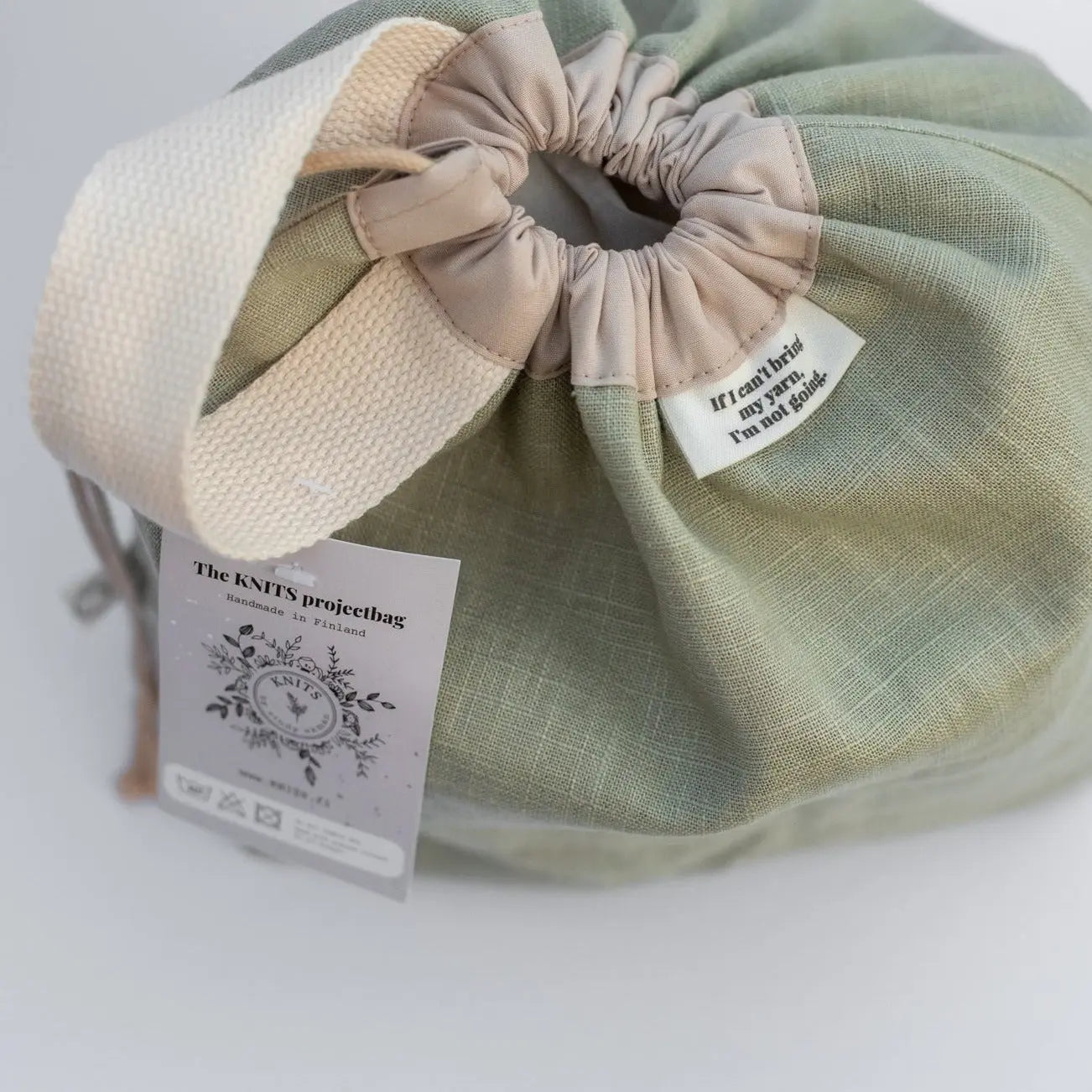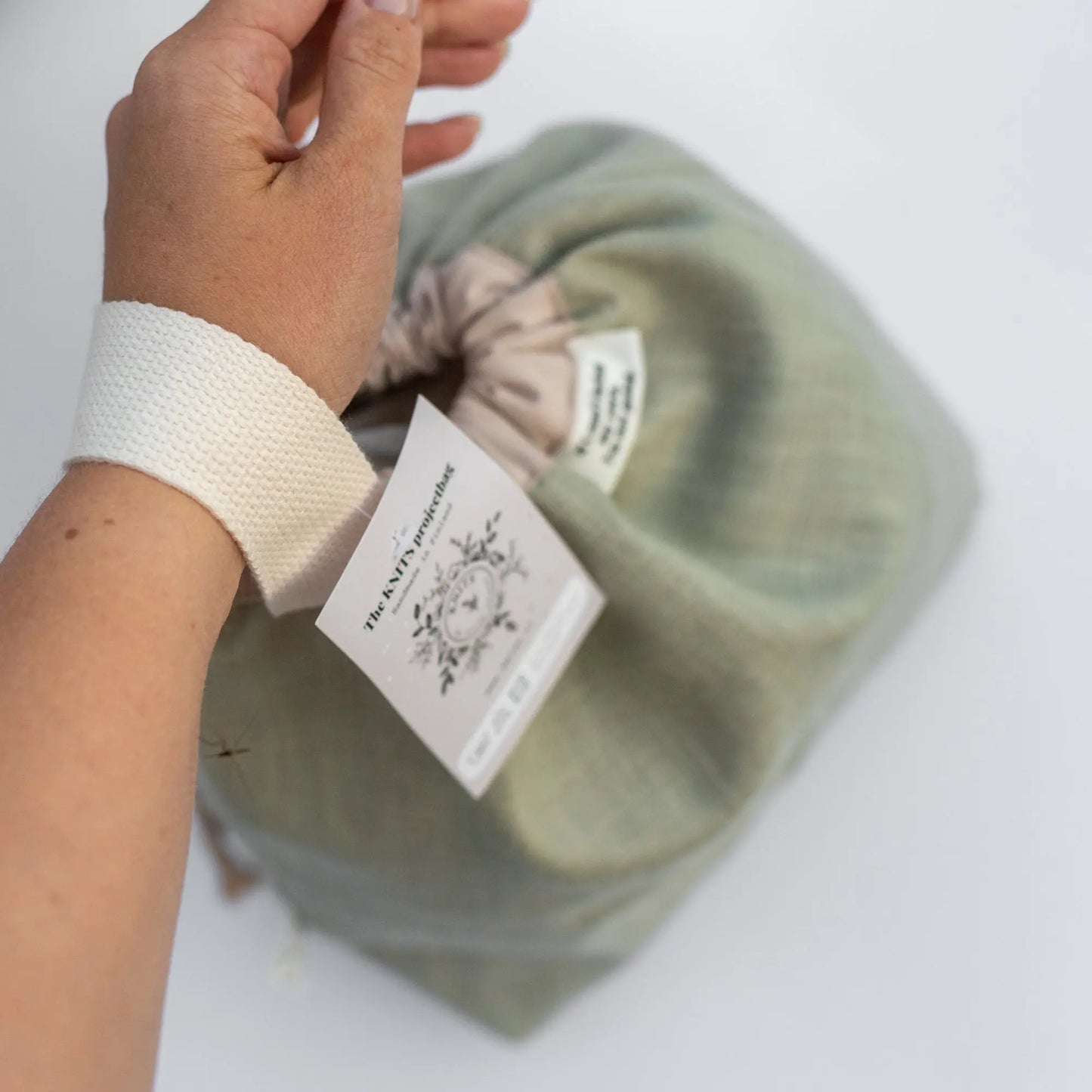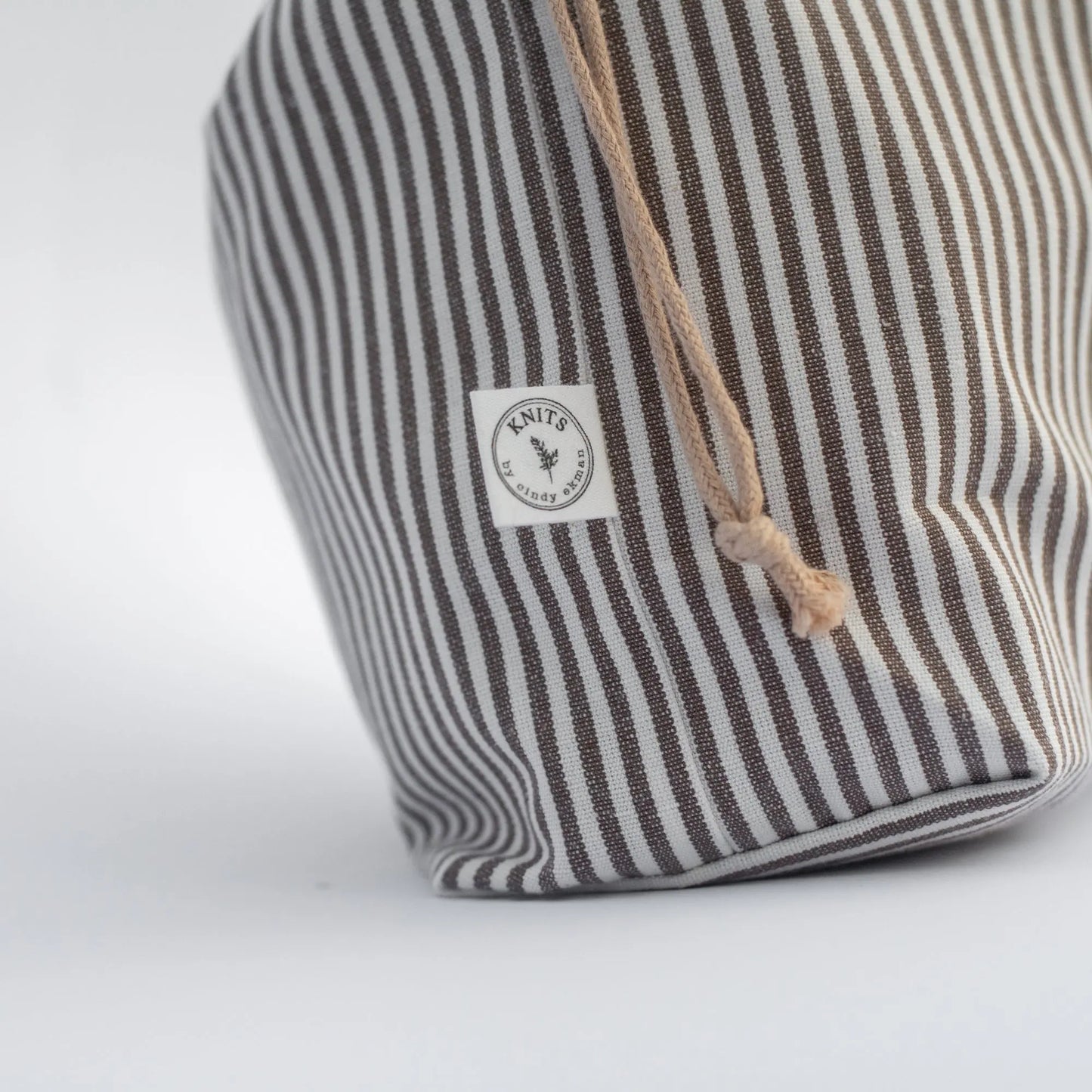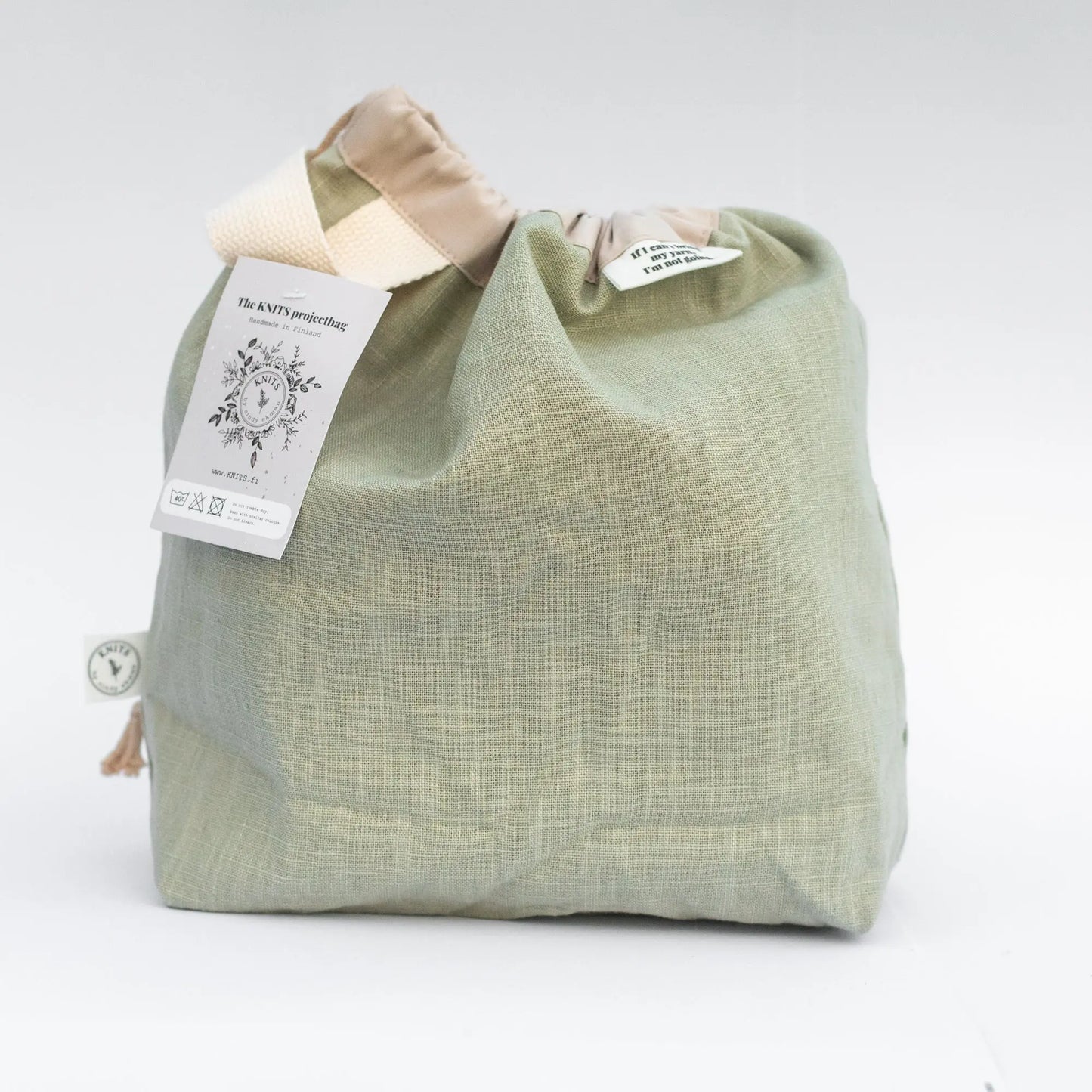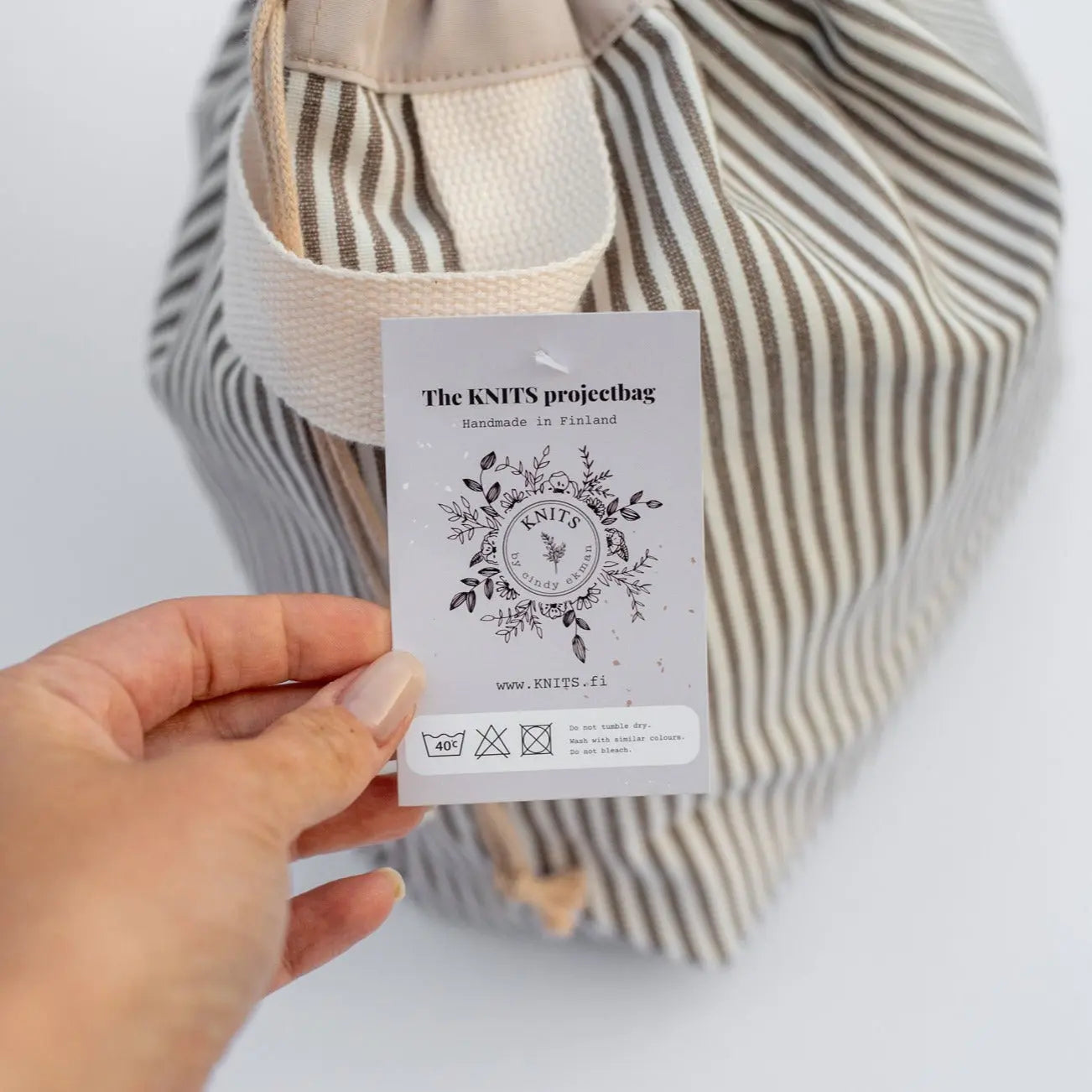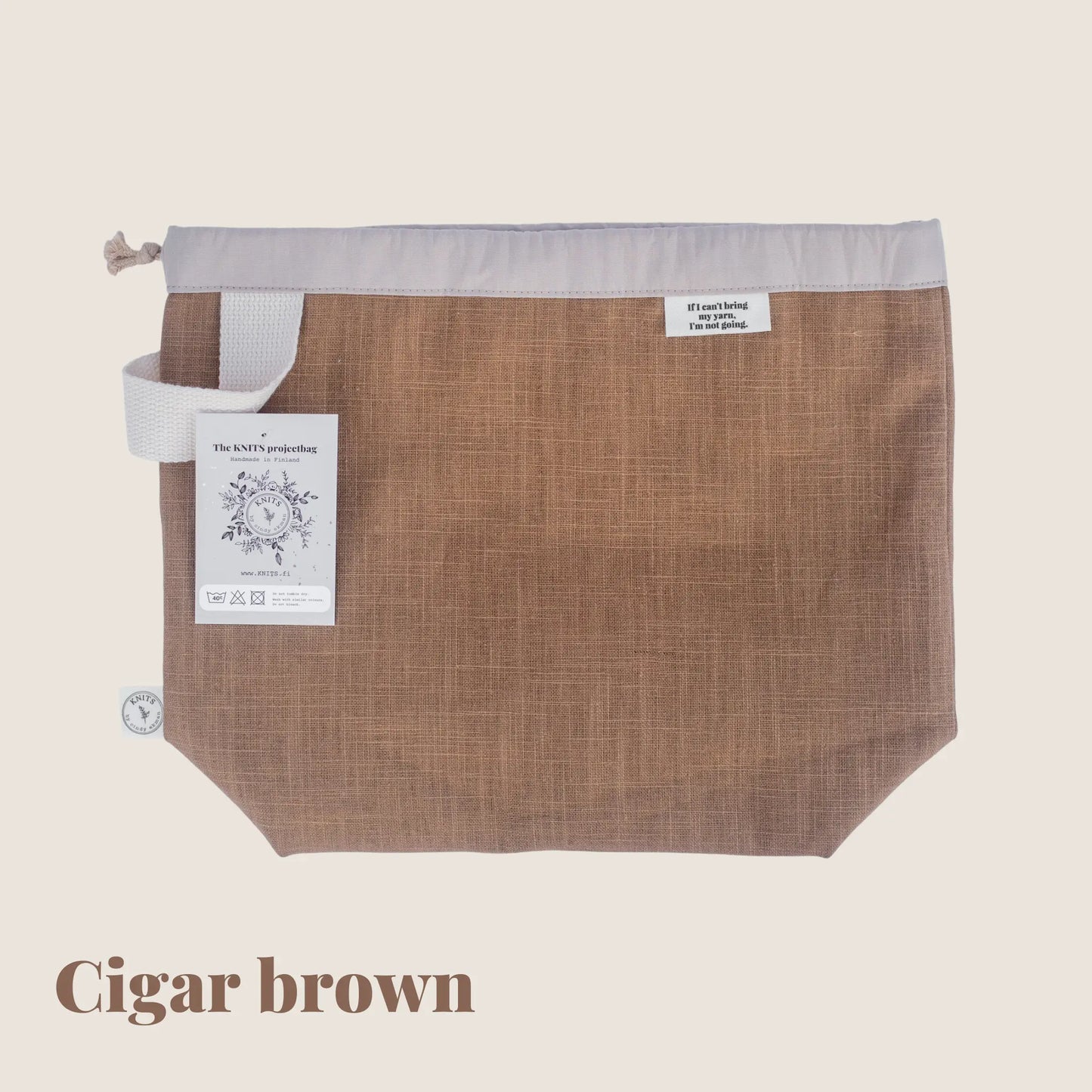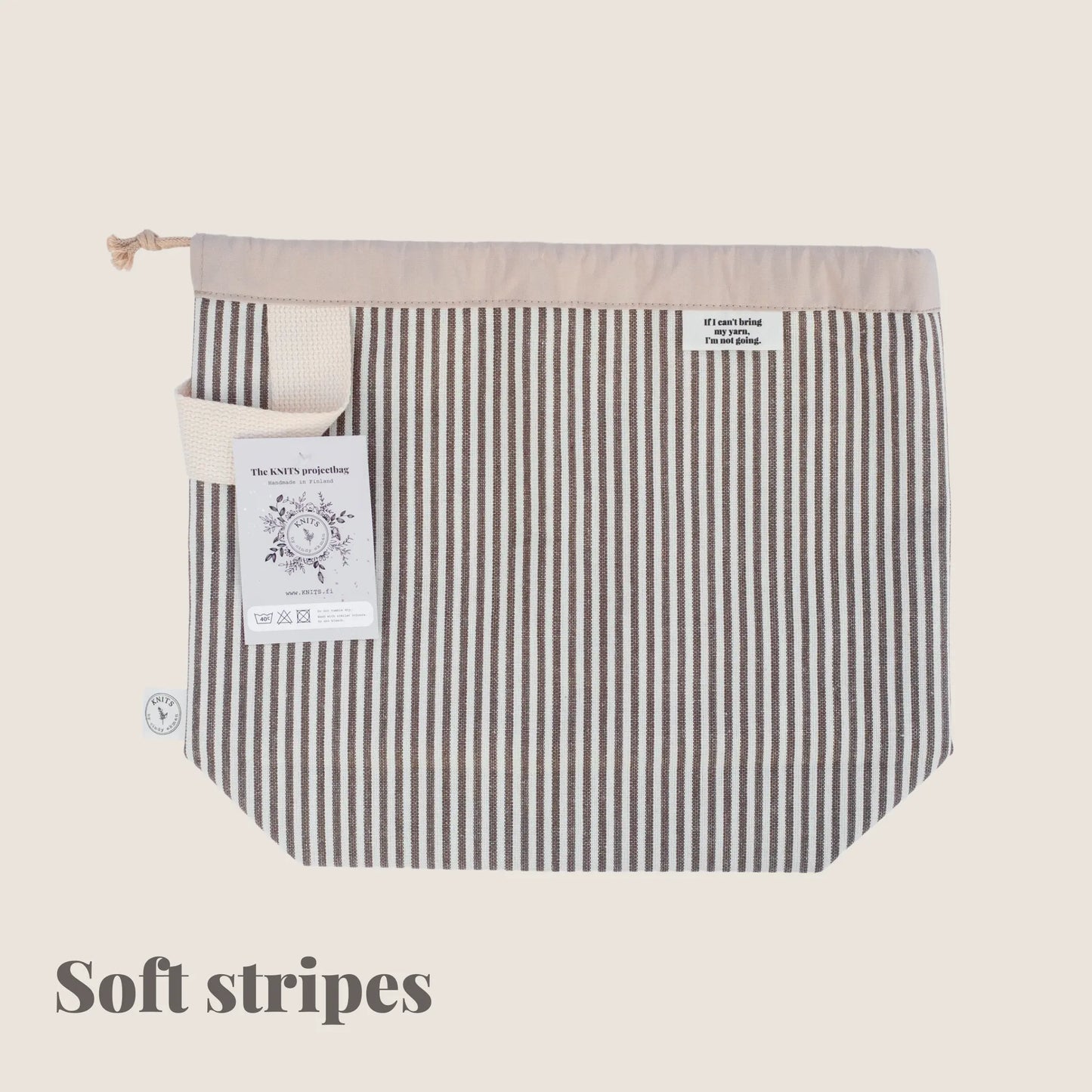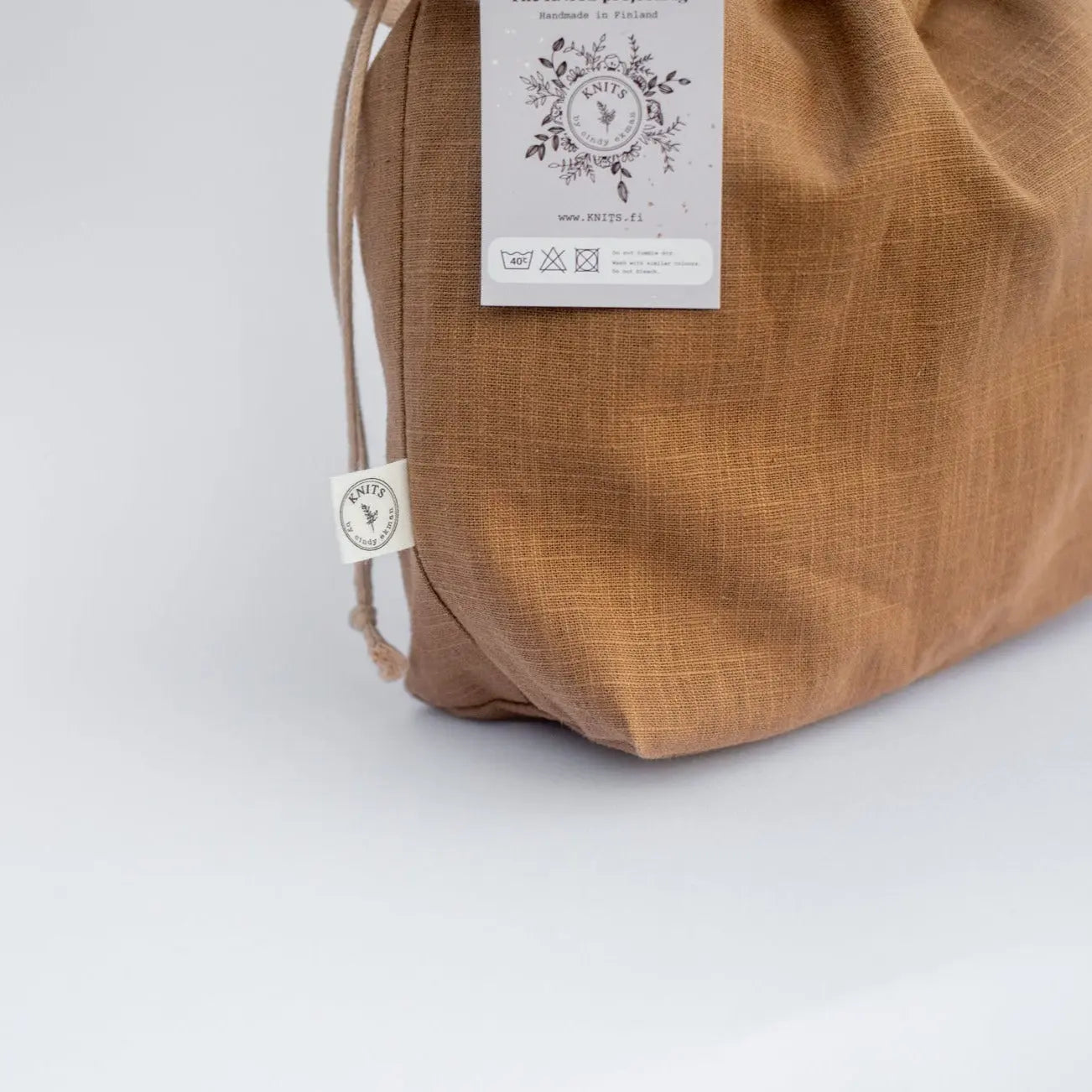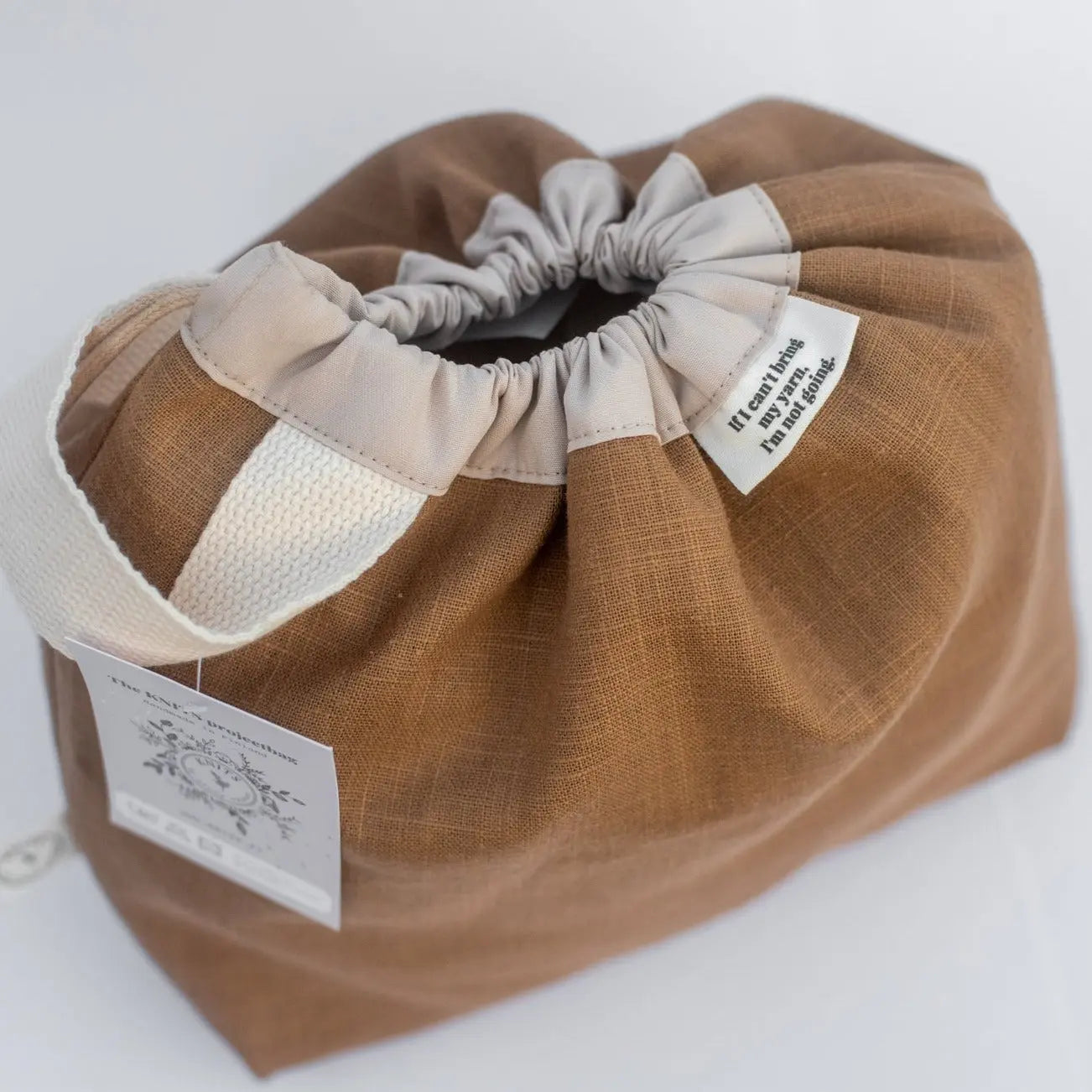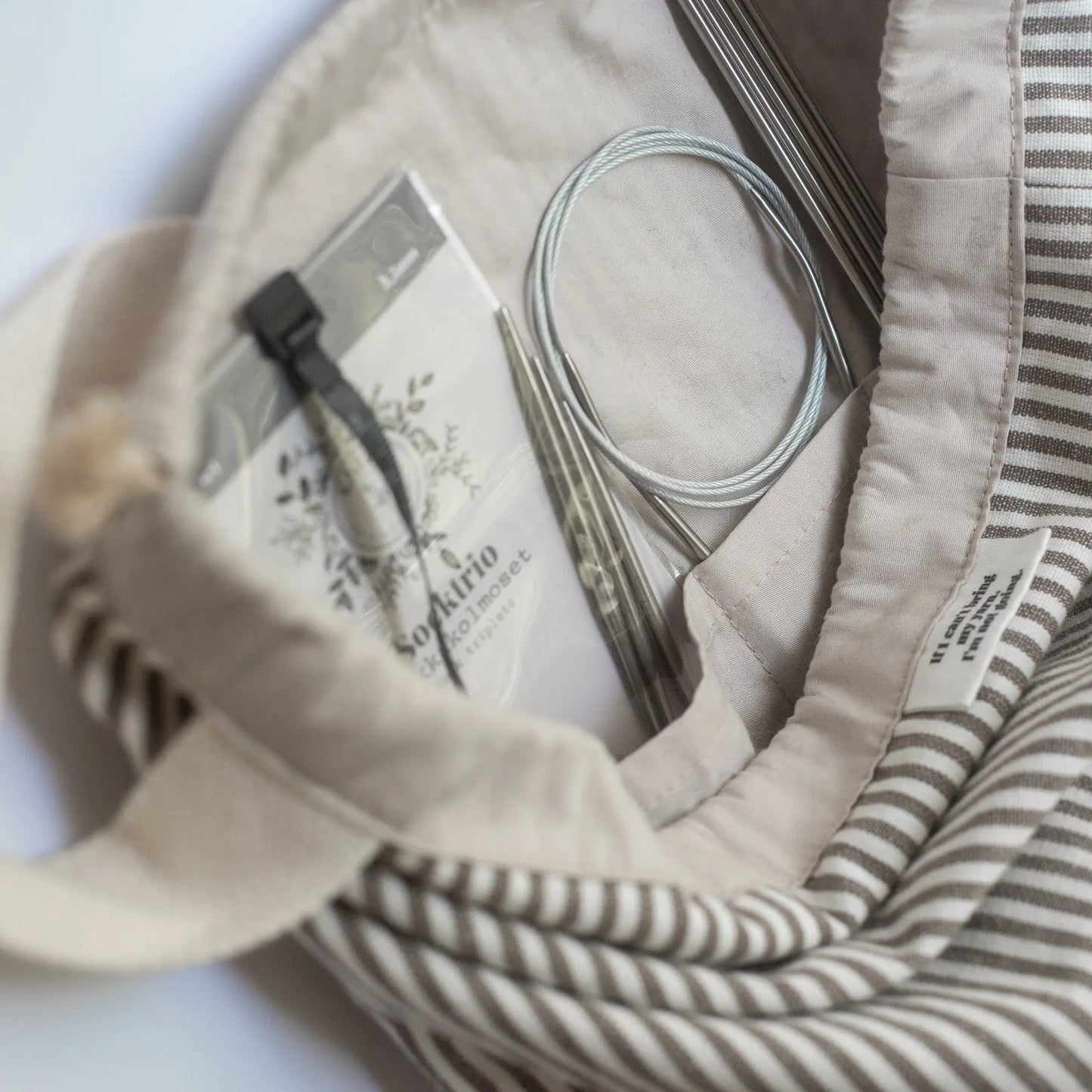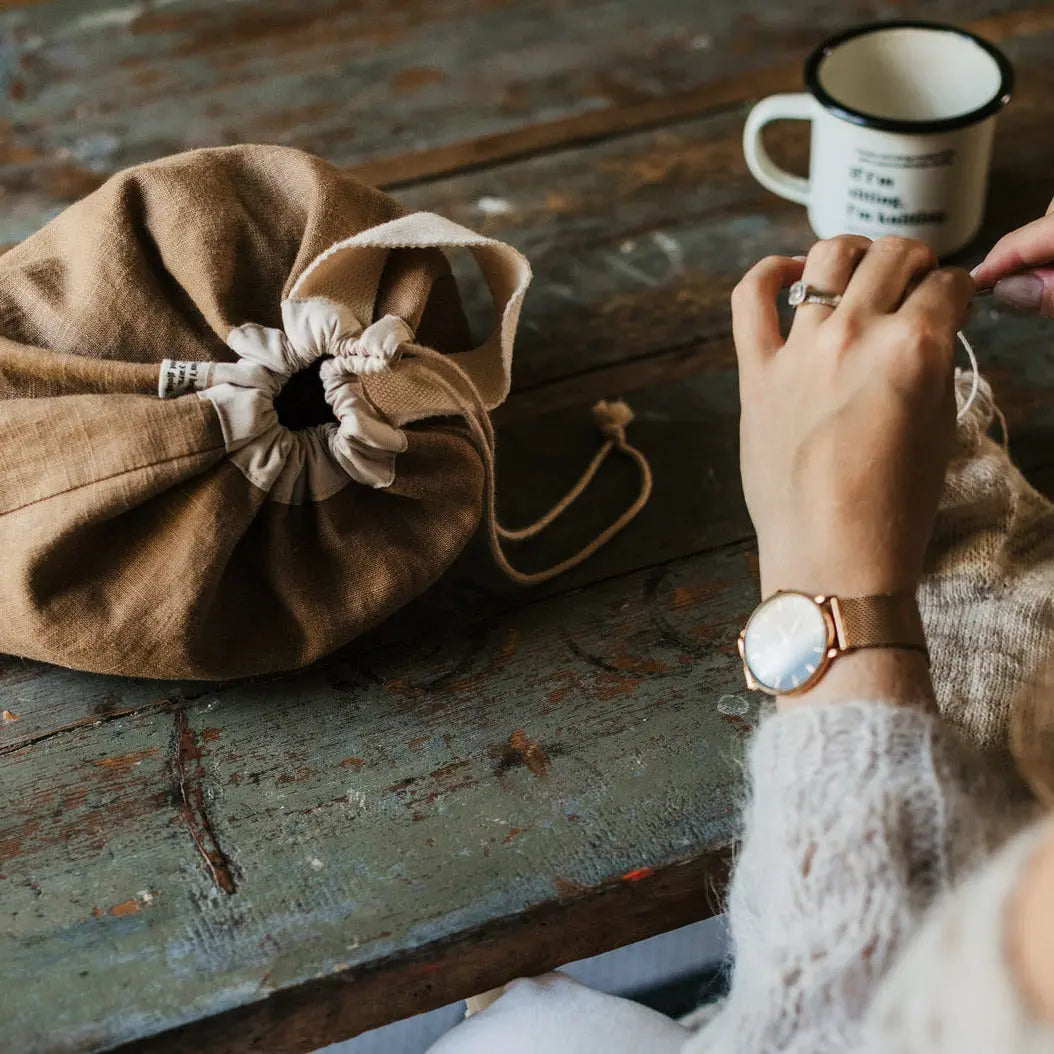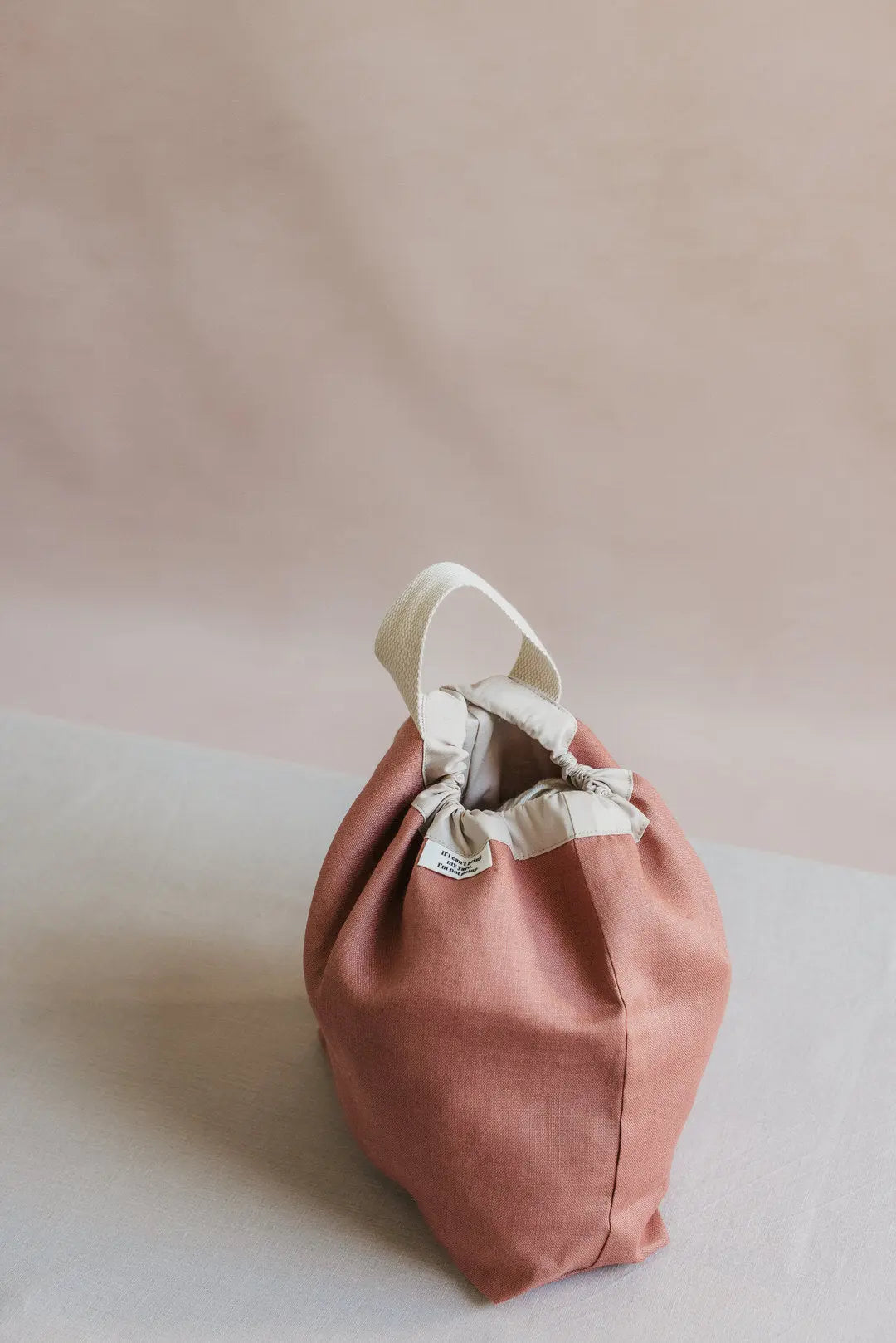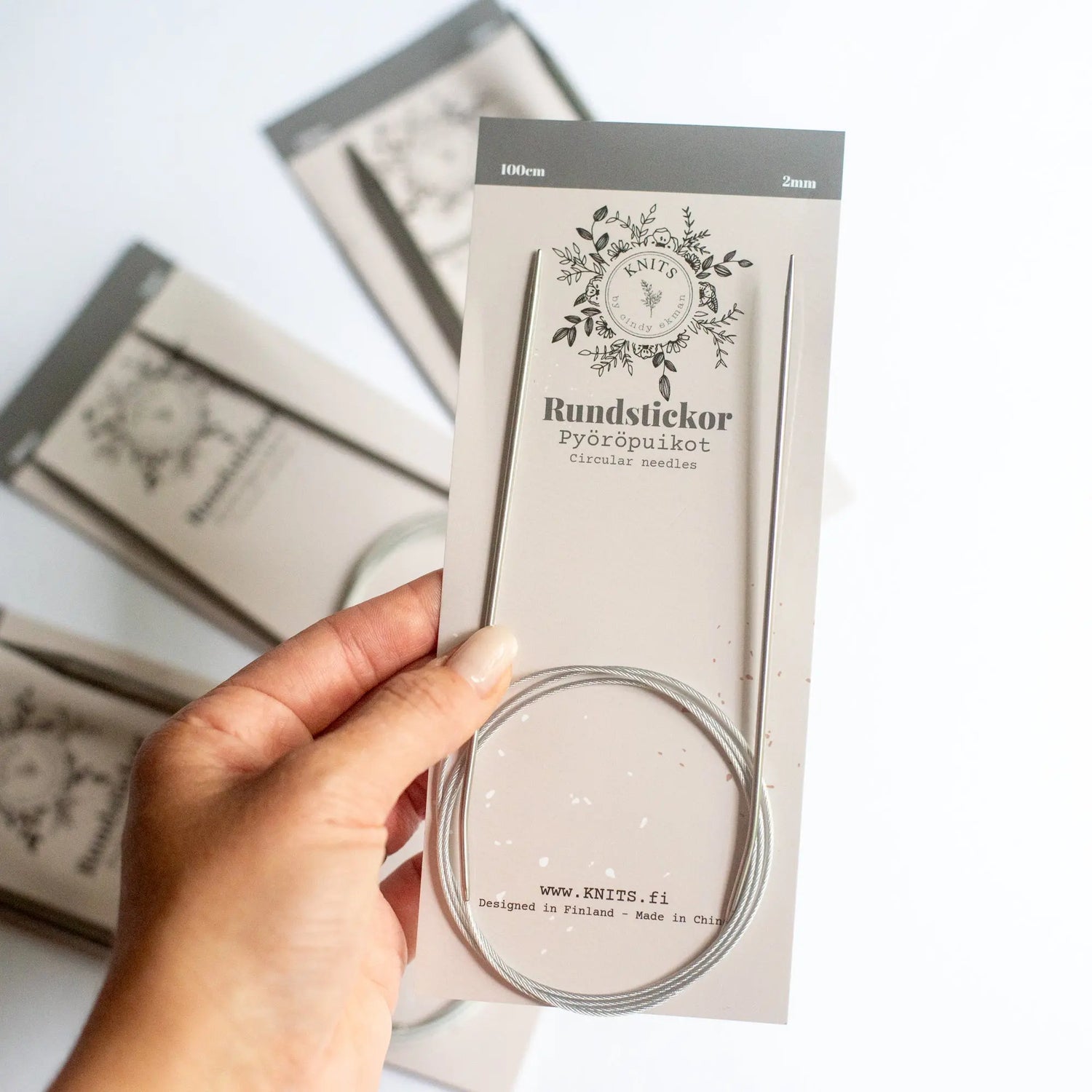 Try our circular needles!
We wanted to create the perfect pair of circular needles for every knitter out there.
Advanced or beginner - these knitting needles are for everyone.
Choose from 80cm up to 120cm long, perfect for magiclooping.

See all our knitting needles →
Let customers speak for us
A glimpse of whats new.
Get to know The KNITS case

It is abolutely time - to really get to know the KNITS Case! This is the ultimate organizer. Since I graduated and became a seamstress in 2013 I have loved to create products for organizing. As you may understand, the amount of knittingorganizers created are a few, so to say.


Read more about The KNITS case

A new year

Welcome 2023!

I would have given you a coin if you saw me withOUT a knitting project in my lap during the Christmas holidays. The creativity boost was well needed.


I hope your year will start great, with a great amount of yarn.

How do you spark your creativity levels?

To the blog

Follow us on Instagram!

Follow us on Instagram1

I can't even believe it, we are now 1,5K followers on KNITS.fi. When did this happen? I think that right there is the key to success - loving the journey!





Follow us on Instagram!
The Rowcounter
Regular price
Sale price
€9,90 EUR
Unit price
per